Our Mission: Provide FREE recreational therapy yacht outings that empower our recovering combat wounded and injured OIF and OEF veterans to achieve new physical goals in an engaging outdoor social environment
.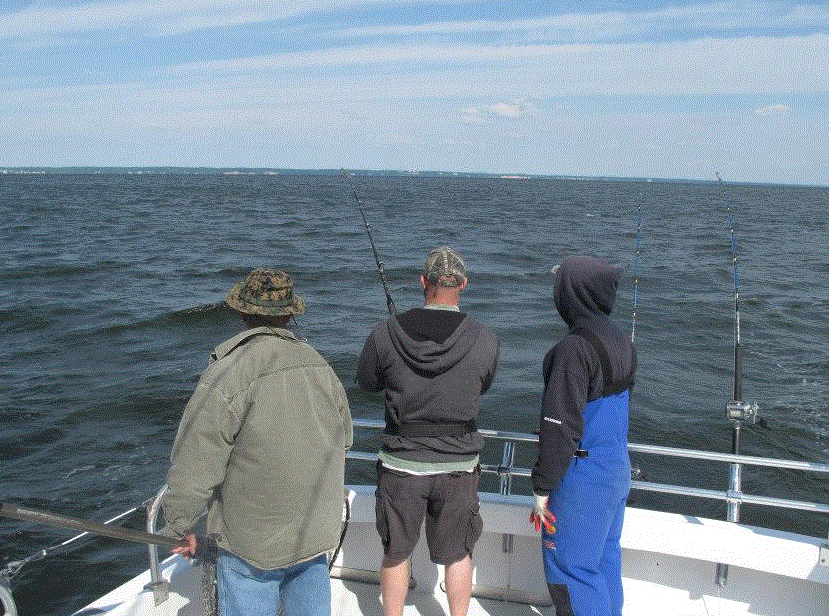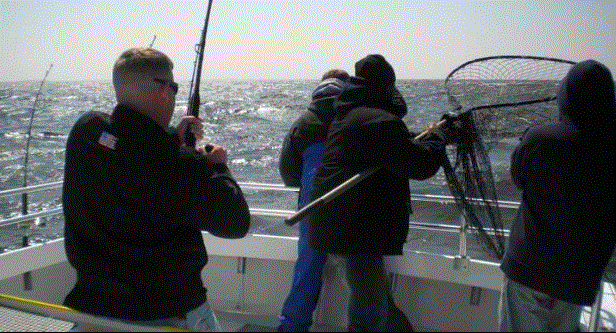 Our last outing on September 11th, 2013 was a great success. We catered to the Wounded Warrior Regiment and wounded/injured vets in the DMV. We brought in our limit of rockfish on a great day of fishing.

We have named the below boat "Semper Fidelis" which stands for "Always Faithful" and is the motto of the USMC. She was donated by a Marine family making the name all the more fitting.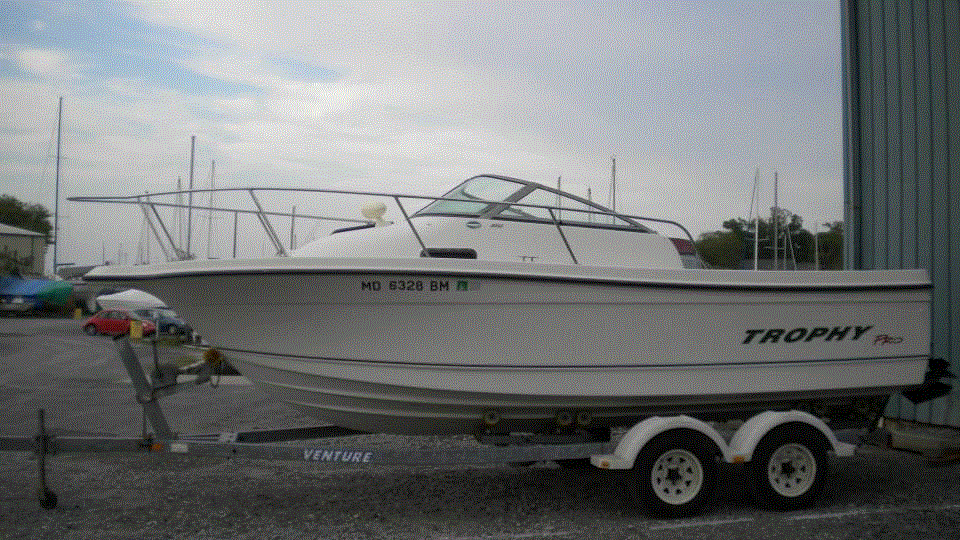 We are also locked on for two more fishing events to take place in November and December.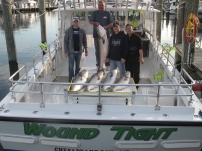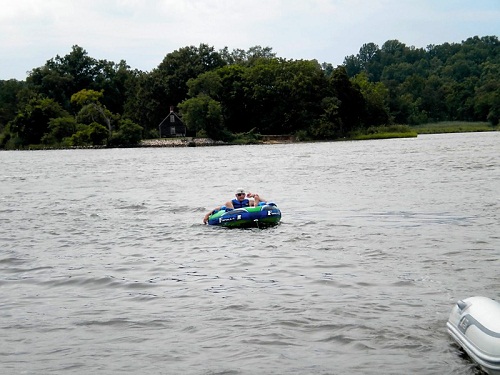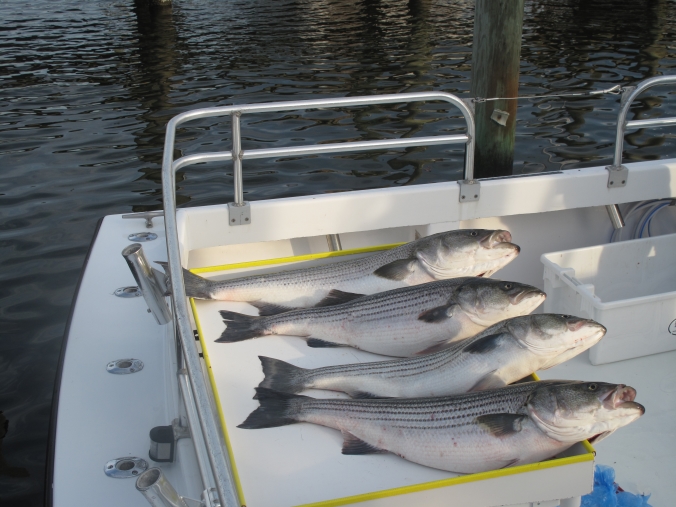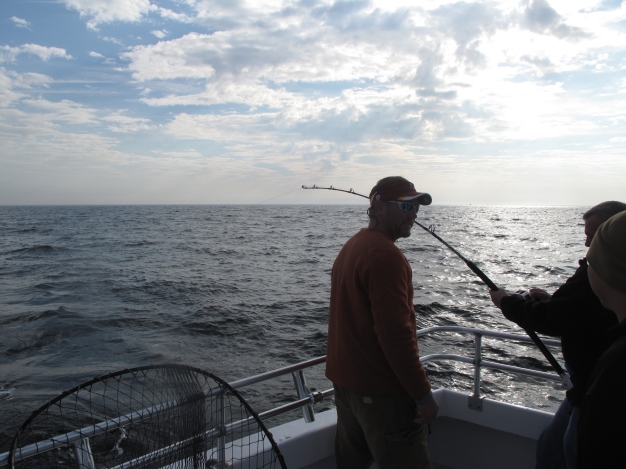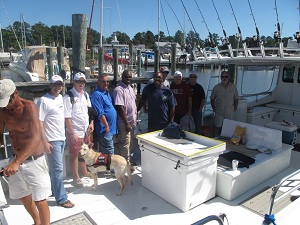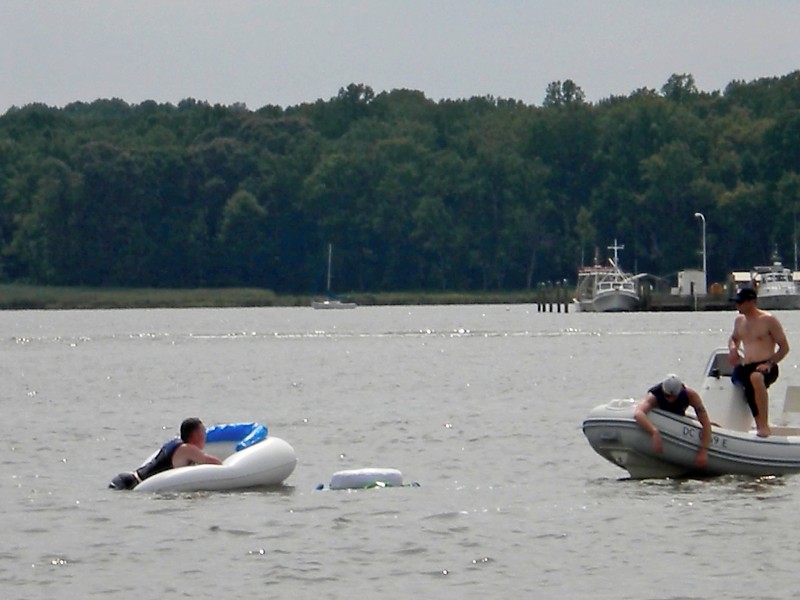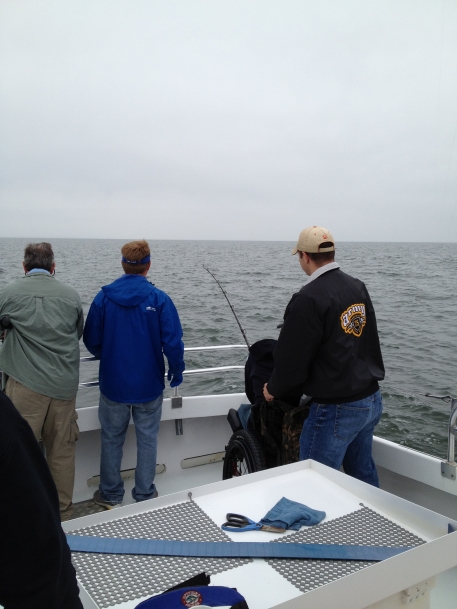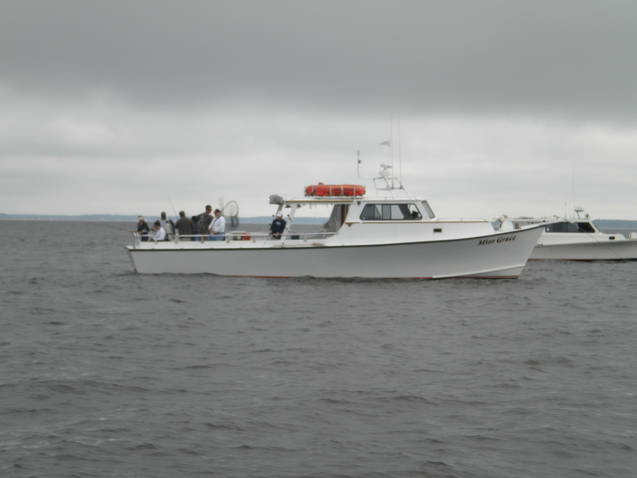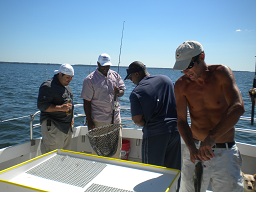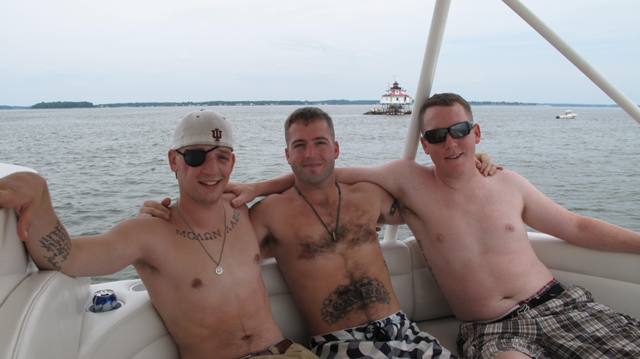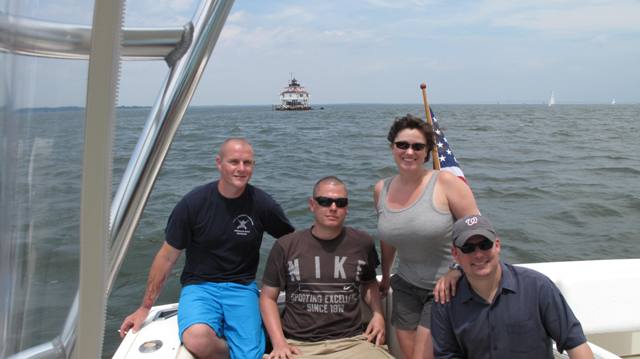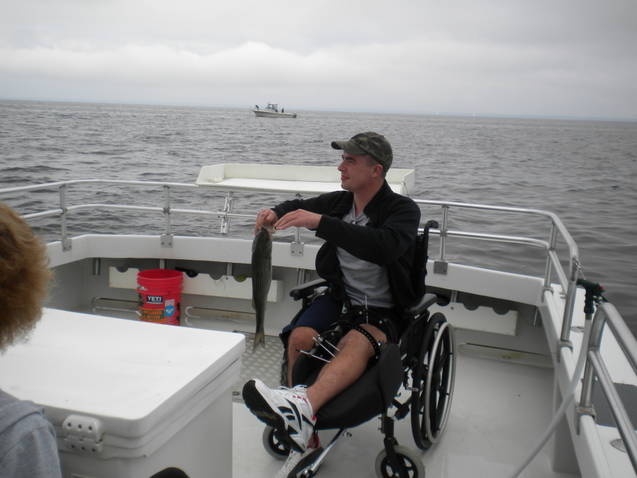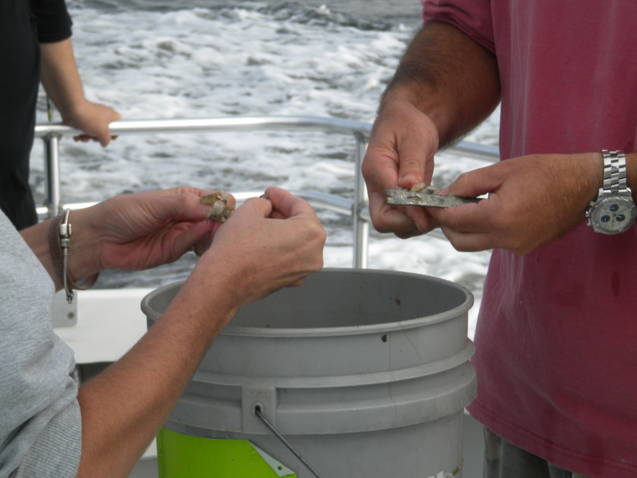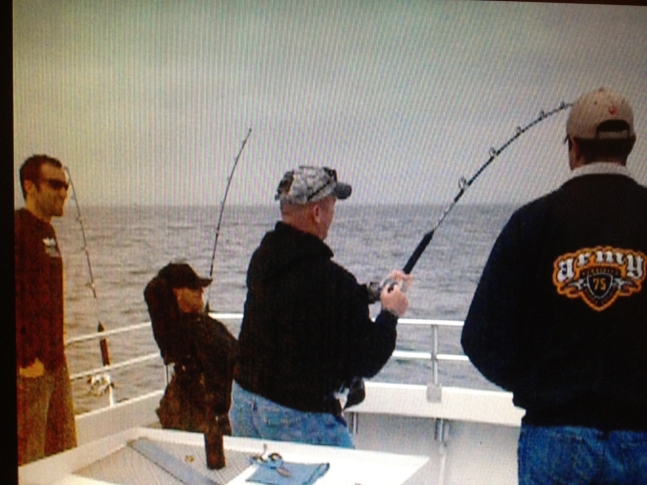 Why us:
"'I am having a great time and we haven't even left the dock yet." A guest on our first yacht outing
"Your support of the men and women who serve our great Nation is greatly appreciated." a Rear Admiral from Walter Reed
""This is the first time I have seen my son smile in months." A mother who joined her son on an outing in 2011

"The attention to detail, the boat, Alex the boat Captain and even the mate were all outstanding." A guest on our Sept 11th outing 2012

"This is really great for (this Marine)" A fellow Marine commenting on a comrade catching a fish on October 8th, 2012
""I'm back again!" A repeat guest Marine who was truly enjoying what we offer on October 8th and November 12th.
"Thanks again and that trip will live long in my memories." A guest on our December 4, 2012 outing.
"Just wanted to say thanks again for the wonderful outing the other day." A guest from our April 2013 outing.
"Wow, this is an awesome day." A guest from our September 11th, 2013 outing.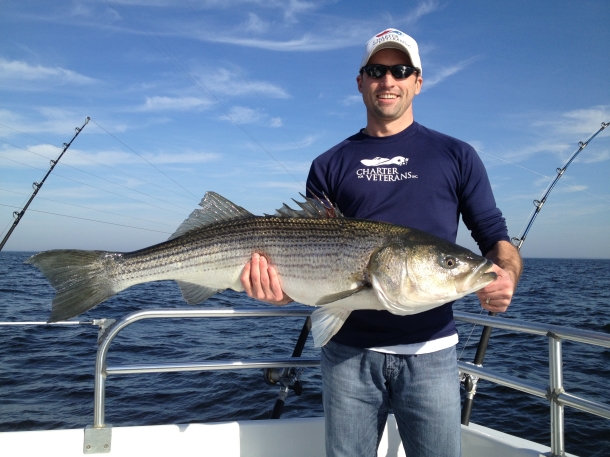 Wounded/Injured in the line of duty? Call Captain Bob at 571.264.5225 to schedule an outing.

Or email us at info@charterforveterans.org

Fishing, Crabbing, Sightseeing, Dining, Cruising, Island Hopping, Swimming, RC boat racing and more...

Serving our combat wounded with cruises on the Chesapeake Bay and Potomac River.

We are an all volunteer organization. All donations go directly towards supporting an event. All other planned operating costs for 2013 will be paid for by our Board of Directors, Officers, and Advisory Board. We anticipate steadily growing the amount of wounded and injured we serve per year and we thank you for your patriotic support. We are a 100% debt free charity.



We are an IRS approved tax exempt 501(c)(3) charity TAX ID Number: 26-3867369

Established November 21, 2008